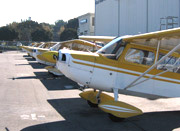 "Decathlon Row"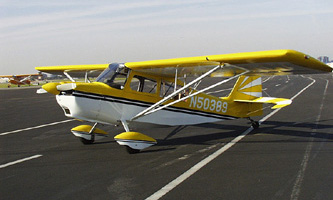 Super Decathlon



Pitts S-2B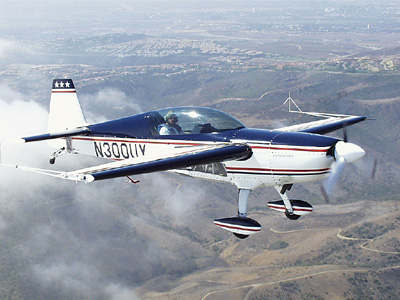 Extra 300
Aerobatic Airplanes
Sunrise has a varied aerobatic fleet: 3 Standard Decathlons, a Super Decathlon, a Pitts Special (S-2B), and an Extra 300.
All aircraft are available for solo rental upon completion of appropriate training and checkout.
---
Sunrise Aviation
19531 Campus Drive, Suite 7
Santa Ana, California 92707 USA


dispatch@sunriseaviation.com


From the US: Voice (800) 717-4200
From Abroad: Voice +1 949-852-8850
Fax (949) 852-1401
© Copyright 2009, Sunrise Aviation. All rights reserved.
Aerobatics Home
Airplanes
Safety & Advanced

Spins
Courses
Competition
Sample a training video from the Extra: "5 Turn Normal Upright Spin"