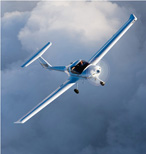 DA 20 Eclipse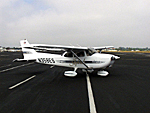 Cessna 172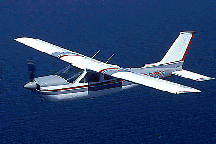 Cessna 172RG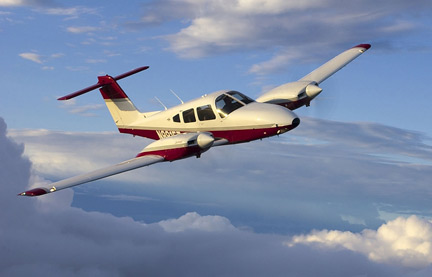 Piper Seminole

Frasca 131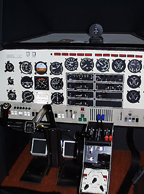 ATC 810
Single-Engine Land (SEL)
Multi-Engine Land (MEL
Instrument
Commercial
Sunrise Professional Pilot training is designed to rapidly prepare students for aviation careers. All courses offer a combination of training on the ground, in flight, and in Flight Training Devices ("simulators").
Several different combination are offered:
Suggested weekly training schedule: 15 hours
Projected time required: 12 months
Cost of checkrides is not included. Progress is based on pilot proficiency: "Time Required," "Estimated Training Flight Hours," and "Estimated Training Cost" are estimates only; totals for individual pilots may be higher.
---
Sunrise Aviation
19531 Campus Drive, Suite 7
Santa Ana, California 92707 USA


dispatch@sunriseaviation.com


From the US: Voice (800) 717-4200
From Abroad: Voice +1 949-852-8850
Fax (949) 852-1401
© Copyright 2009, Sunrise Aviation. All rights reserved.
Search the site: Pro Pilot Single
Pro Pilot Multi
Pro Pilot Single-Multi
Enroll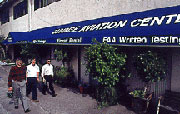 Flight Academy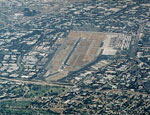 John Wayne Airport