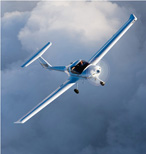 DA 20 Eclipse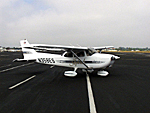 Cessna 172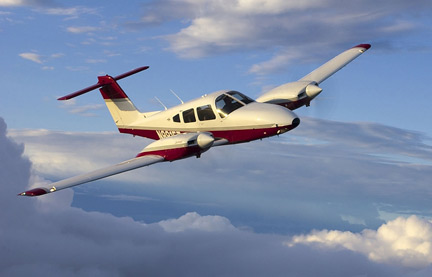 Piper Seminole

Frasca 131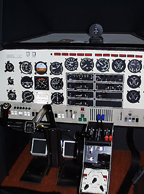 ATC 810
Multi-Engine Land
Instrument
Commercial
This training will prepare the applicant for the following certificates and ratings:
Commercial Pilot, Airplane Multi-Engine Land
Instrument Airplane (Single and Multi)
(Note: No single-engine Commercial)
Suggested weekly training schedule: 15 hours
Projected time required: 12 months
Item

Quantity

SportStar
190 Hours
Frasca 131 (Flight Training Device)
25 Hours
Cessna 172
25 Hours
Piper Seminole PA 44
35 Hours
ATC 810 (Flight Training Device)
10 Hours
Flight Instructor
225 Hours
Checkrides (by others): 4

Private SEL
Instrument SEL
MEL Private Instrument
MEL Commercial

Notes:
SEL = Single-Engine Land
MEL = Multi-Engine Land
Estimated Training Flight Hours: 250
Estimated Training cost: $45,645.00
Cost of checkrides is not included. Progress is based on pilot proficiency: "Time Required," "Estimated Training Flight Hours," and "Estimated Training Cost" are estimates only; totals for individual pilots may be higher.
---
Sunrise Aviation
19531 Campus Drive, Suite 7
Santa Ana, California 92707 USA


dispatch@sunriseaviation.com


From the US: Voice (800) 717-4200
From Abroad: Voice +1 949-852-8850
Fax (949) 852-1401
© Copyright 2009, Sunrise Aviation. All rights reserved.
Search the site:
Pro Pilot Home
Pro Pilot Single
Pro Pilot Single-Multi
Enroll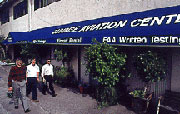 Flight Academy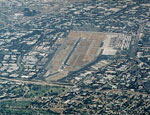 John Wayne Airport